ONLINE SHOP LAUNCH!
WELCOME !
LET'S Celebrate with a 15% OFF
15% OFF in all our products! Don't forget to get one for your love ones!
PROMO CODE: WELCOME15 (valid until October 31st)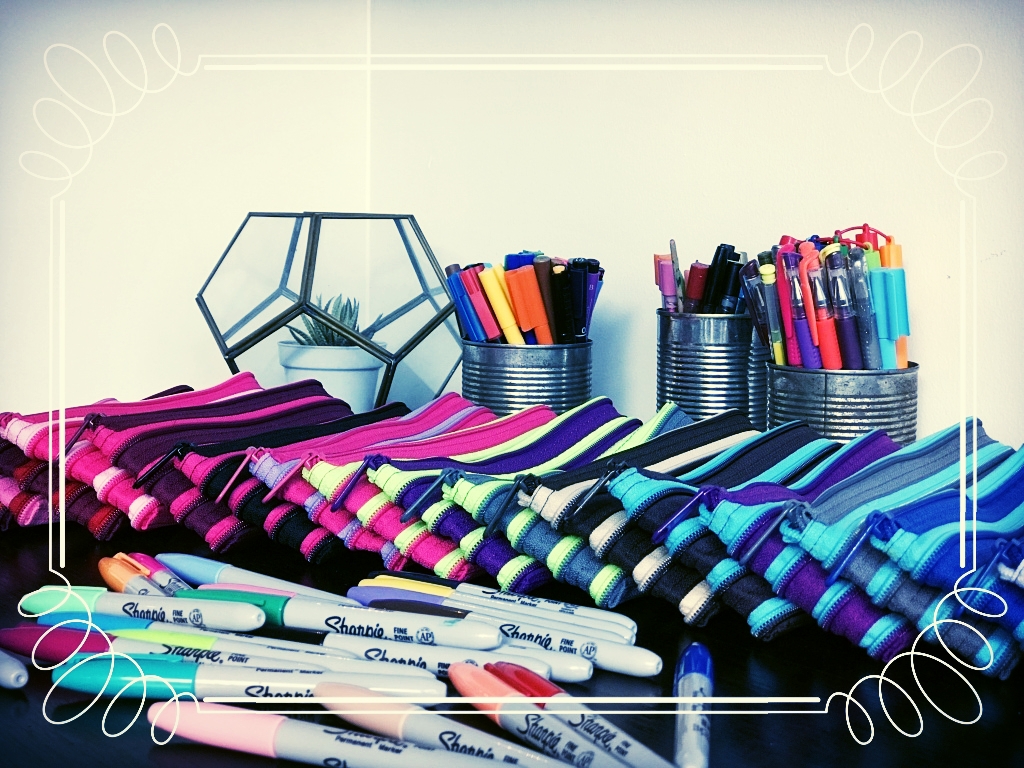 Get your essentials for the season!
ZipBag
Is the most useful accessory ever!
ZipMe&Co
Get your favorite design in any color combination!
THANK YOU FOR VISITING US!
STAY TUNED FOR NEWS & PROMOS!
ZIPME&CO LOVE
Nuria Palma
zipbags, zipper bag, zip, fashion, bags, women bags, women accesories, #zipmeaccessories #zipmebags #zipperskirt #zipperbags #zippers #accessories #fashion #bags #purse #kits #makeupkits #purse #zipmeandco #pink #rose, #zipmeaccessories #zipmebags #zipperskirt #zipperbags #zippers #accessories #fashion #bags #purse #kits #makeupkitspurse #zipmeandco #pink #rose, zipmeaccessories, zipmebags, zipperskirt, zipperbags, zippers, accessories, purse, kits, makeupkits, zipmeandco